Client-focused
Our work is based on actively listening to our clients to fully understand their needs and satisfy their every request.
Commitment and support
Our passion and solid track record allow us to provide effective and innovative technical solutions to our clients.
Precision and punctuality
We conduct every project with absolute precision and we comply with the agreed timings, thanks to our high technology profile.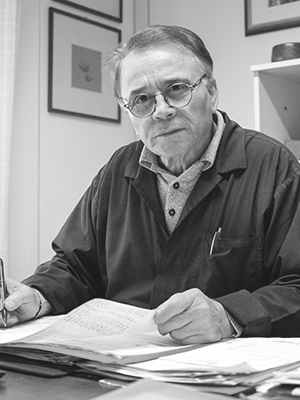 Angelo Cancian
Founder and Managing Partner
Livio Cancian
Founder and Managing Partner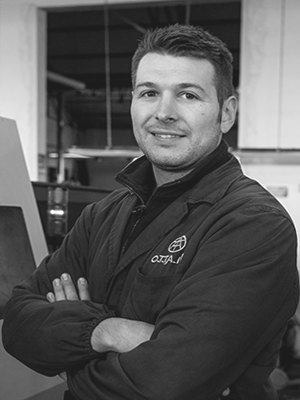 Andrea Cancian
Managing Partner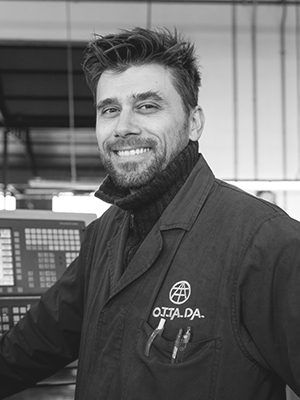 Edoardo Cancian
Managing Partner